So your practice can thrive…
This is what we can offer for your veterinary practice:
Strategic Planning

Financial Analysis and Bookkeeping

Process Improvement

Marketing and Brand Development

Workforce Development

Recruiting and Succession Planning

Inventory Management
Our consultant fees are very affordable by industry standards. We understand many practices needing assistance aren't always in a strong financial position to bring in outside perspective . We are committed to offering a value service that will fit within your budget and we offer sustainable solutions that will help your practice thrive and grow.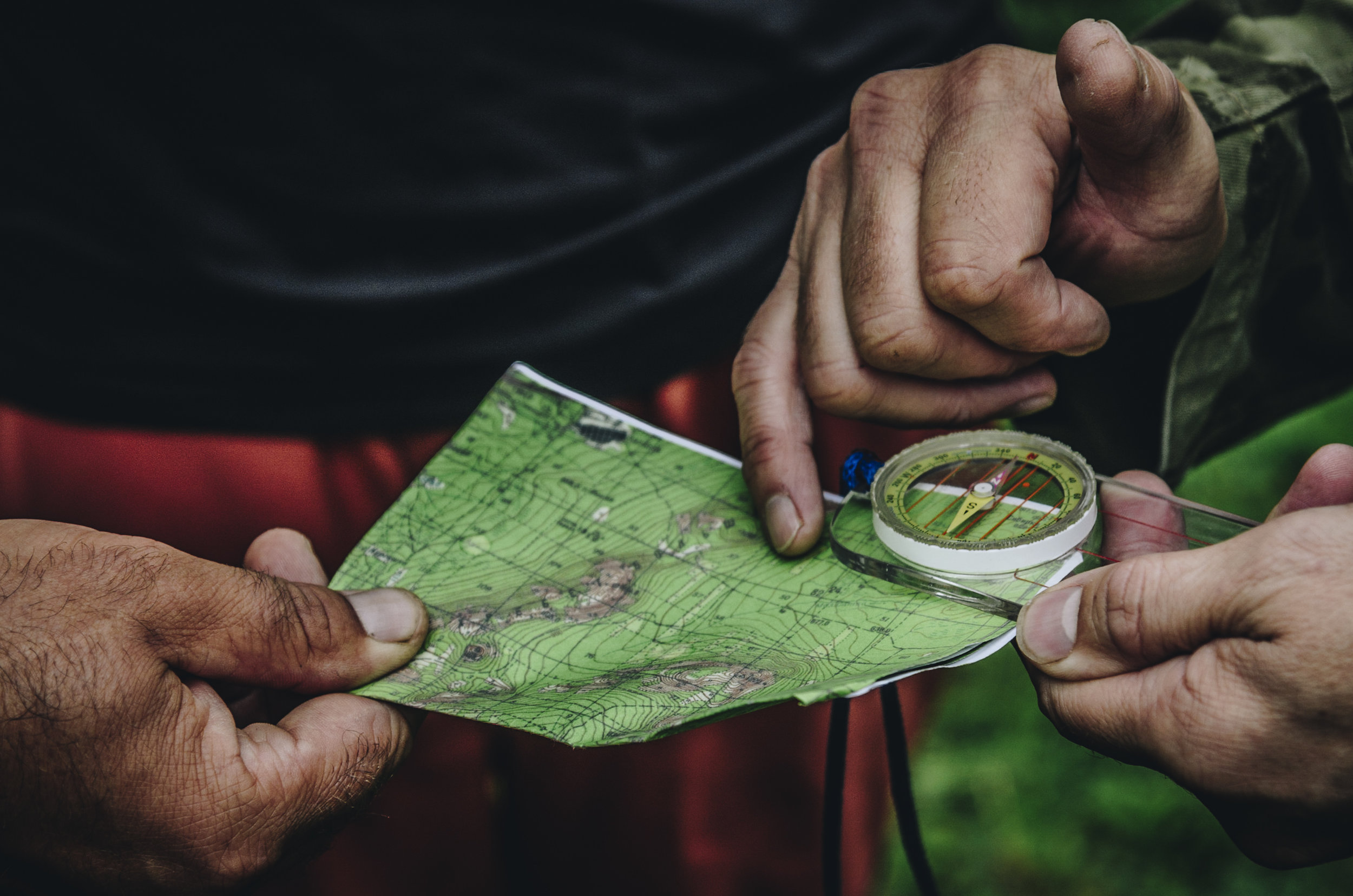 Be proactive instead of reactive…
We want to help you practice "Preventive Medicine" with your business. Where routine diagnostics and healthy habits are part of wellness in people and pets, it's the same for any business. Part of our Strategic Planning is helping you understand the current state of your practice with our diagnostic tools and then we can set you up for success and plan for contingencies.
We help with Financial and Data Analysis so you can better understand the health of your practice. And, we will guide you with solutions to get you safely back on track.
Protect your most valuable resource…your people
People are the single most important part of your practice. At Cedar Rock Solutions we understand that attracting and retaining talent can be difficult. And, the profession carries an emotional burden not matched by other industries. We will help you develop the tools so you can better lead and support your team and navigate through the difficult situations.
Succession Planning is important to create opportunities to learn and to grow, and it can help you plan for the next stages of your practice's growth.